Sell Your Classic Car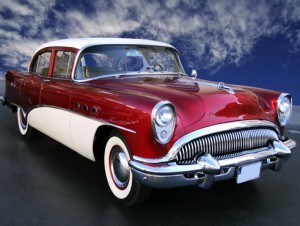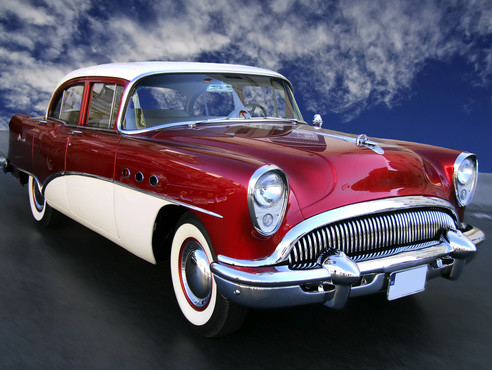 When it's time to sell a classic car you want a car buyer that is easy to deal with and has a broad knowledge of old to antique cars. That's us, our family is in the third generation of buying and loving older cars here in L.A.
Would you like to sell a specialty or timeless motorcar? Our buyers are available all over California. Call now and tell us what you've got. You don't need to fix up your car to sell it. If your vintage car was running and driving a while ago and now it's not we can buy it as-is. When it's time to sell an old coupe, sedan, or convertible you want someone that is easy to deal with and has a broad knowledge of vintage cars. We want to be your choice, the main reason is we-love-classic-cars.
We understand some old rides come with an attachment or association to a family or family member. Our cash for junk car buyers cares and takes care of the little things that make selling simple and successful for the seller.
Who buys classics? We do, and pay cash for junk cars too! Open 7 days.
We Buy Any Classic Car
We buy older cars, pre-1979, no matter what condition they may be in.  You don't need to fix it. Just sell it to us.  Even if your car was recently driving and now not running, we will buy it as-is. We buy top-notch-classic cars in concourse condition, modified, customized, original non restored,  just ok, or need some help.
We're the car buyers to call to sell a partially restored, dismantled, nonrunning car, fast cash junk to the jewel.
If want to sell a classic we'd like an opportunity to make an offer. Our love for old steel makes us want to buy all the classics we see.
We've been buying pre-1975 cars, all over the United States for over 30 years.
Use our Free Online Quote or Phone us at (310) 204-2277
Lost Title?
It can be a chore to replace a lost title.  There are many steps to take especially if the car has been stored for so long that it is no longer in the motor vehicle system. There is a process and we can help! Lost Title Help
Classic Car Appraisal
Our Los Angeles car-buyers, expertly appraise your classic car.  Realtors, estates, family members, and collectors contact us to estimate cash values for exotic, specialty, classic, and collectible cars, car appraisals, and cash offers.
Price Research
Use the link below to begin researching a car that you thinking of selling.
We're part of Los Angeles
Check out our BLOG