Contact 310 Cash For Cars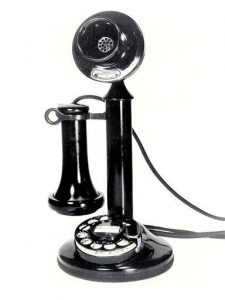 Cash for Cars is what we do.  365, 7 AM to 11 PM weeknights, til 6 on the weekends.   If you like our offer, we'll send one of our expert buyers to your door with cash for your car. 310 Cash for Cars has been doing business in L.A. and the San Fernando Valley for over 10 years in a local family business of over three generations.

(310) 204-2277  – Call us now for free price quote!
Get a free quote over the phone!
Click on this link and get started right away free online price quote!  Based on various factors including mileage, operation, mechanical issues, interior and exterior condition and more.  Once we've learned more about your car, we'll let you know its value and pay you fast cash for your old car. We'll send someone out with cash for you and a tow-truck for your old vehicle.

We Buy All Vehicles
310 Cash for Cars buys all cars, as well as trucks, vans, and sport utility vehicles (SUV's). Don't waste any more of your valuable time stressing about what to do with your old or salvaged vehicle.
When you want to sell a fine classic, your old daily driver or get rid of your car that's been sitting around too long, contact us for a fair price and a no hassle car sale. We come to you with the cash!

310 Cash For Cars
We're the only friend you need. In the car business.
Contact us to sell a car, to advertise on our site or if you have a comment on our service.   Free Online Price Quote