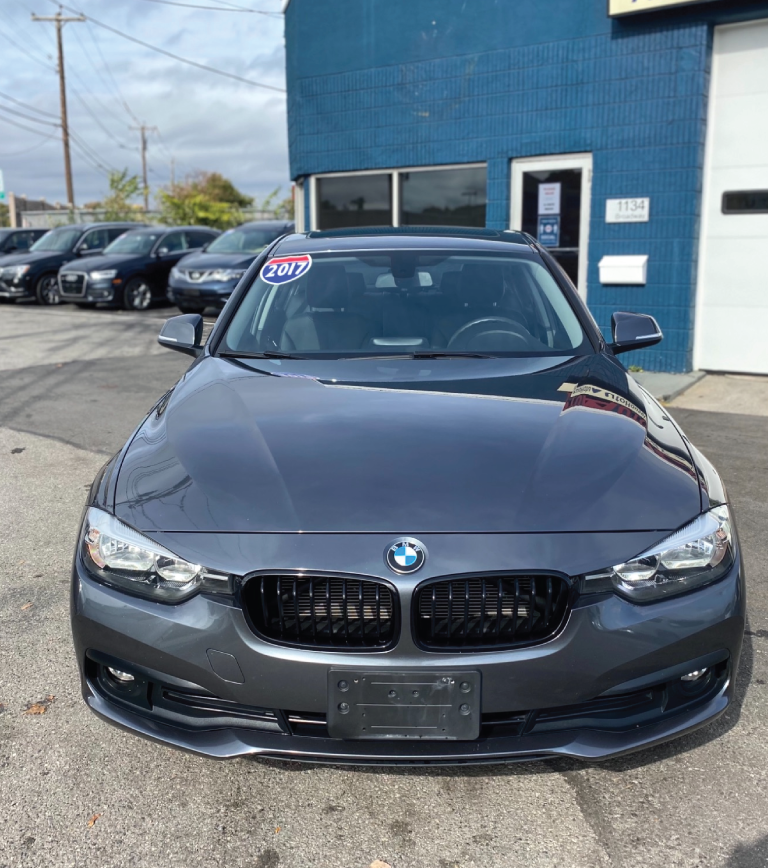 Cash for Cars in Pasadena
Cash for Cars in Pasadena, a simple car sale. Call or click, and describe the car you are selling. You'll receive an offer to purchase your vehicle over the phone or on the Internet. If you like our offer, we'll come to your home or office to pay you cash as quickly as one hour.
How much is your car worth?
Our top-flight team of car buyers will take the wheel for you.  310CashForCars valuates your car based on:
Year, model and make of your vehicle.
Condition of the body and interior.
Mechanical issues.
Fair market value based on industry standards.
Can we make you smile?  That's the most important thing.
Call us now fast car cash Glendale, La Canada, Foothill.
Culture, Sports, and Science.  Pasadena is one of America's most beautiful and diverse cities.  Glendale, California not far behind, thanks to 310CashForCars. Serving Greater Los Angeles since 2004, selling your cash for cars in Pasadena or Glendale has never been easier.
We Make it Simple
Don't be fooled by the 310 area code.  310CashForCars serves all of the greater Los Angeles areas and beyond.  Carefully considering all conditions of your vehicle and based on fair market price, we offer the best deal.  Vans, trucks, and sport utility vehicles, regardless of the make, model or year.  We Understand, that trying to get rid of a beater is a problem that people will encounter in their lives. There are many reasons that lead to people having unused vehicles at their houses. SELL IT NOW WITH ONE QUICK PHONE CALL
Sell a Classic Cash for Cars in Pasadena
Some may have inherited a classic from their parents or family members, or for some, mechanical issues or car accidents leave them with a relic that just doesn't work anymore.  As a result, it can sometimes appear to be a difficult task. Consequently, we specialize in helping people solve these types of problems by offering you fair cash for old cars.
How Our Company Works in Pasadena
310CashForCars covers all of L.A. including Santa Monica, San Fernando Valley, and points beyond.
Give us a call at  (310)204-2277 if you want to sell your car we'd like to buy it.
We're part of Los Angeles
Check out our BLOG