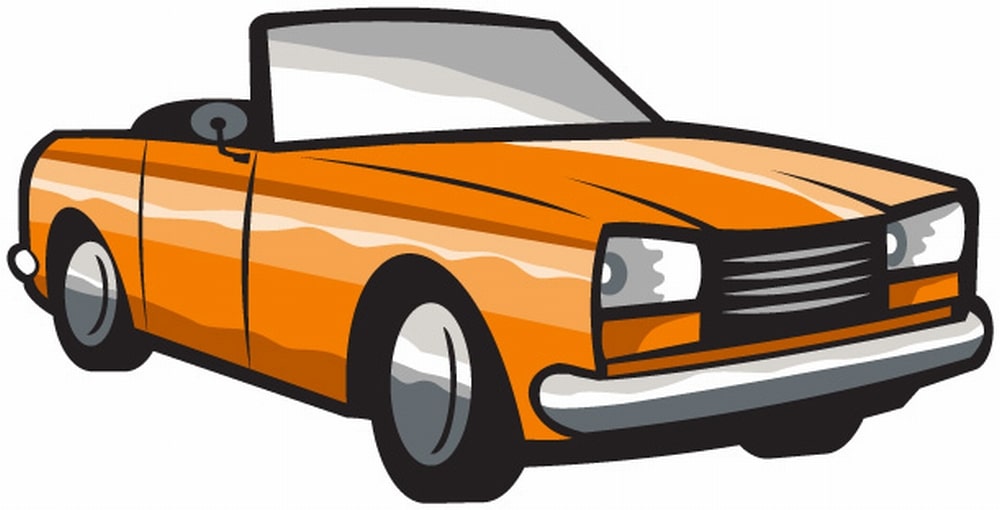 Car for Cash in Van Nuys
Van Nuys car cash is just a phone call away. Whether you're tired of that old clunker in front of your house or you simply need to sell a car, 310 Cash for Cars pays fast cash for cars. Any shape, running or not. Bad transmission? Accident damage? We love cars in great condition too. Heck, we buy them all, junk to the jewel. Our service area includes Van Nuys and all of the San Fernando Valley including Encino, North Hollywood, and Sherman Oaks.
Fast Cash Van Nuys
Call Now (818) 781-1043 or get a free online quote
If you like our offer we'll have cash in your hands as fast as one hour. When it's time to sell your used car having a car buyer that is fast, fair, and efficient and that will work hard to make it go right can make a car sale simple. That's us!
Folks tell us our Van Nuys cash car buying service may be the best way to sell a car fast. As car buyers, we have served the Valley and Los Angeles for many years, in the same location since 1999, and are at your service seven days a week.
Sell a Car for Cash With a Lost Title
You can absolutely sell a car even if the title is lost. With that said it will require some work and 310 Cash For Cars will help you through the process. We can supply the needed forms and make sure all the details are correct and in compliance with state laws.  For more details please see our Lost Title Help page.
About Van Nuys
The city of Van Nuys is in the heart of the San Fernando Valley and home to about 100,000 people; the main thoroughfare, Van Nuys Boulevard, is noted for its car dealerships, its "Auto Row". It also functions similar to a "county seat" for the Valley, with its Government Center (Erwin Street Mall) containing a branch of the Los Angeles County Superior Court, California law details, a police station, offices for Los Angeles City Hall, State Office Building, and a branch of the Los Angeles Public Library.
In late 2004, the San Fernando Valley's first historic preservation overlay district was established in an area of early 20th-century bungalows east of V.N. High School (founded 1914). City Hall (a miniature 1/3 size copy of the downtown City Hall.
Located at 34°11′00″N 118°26′00″W (34.1833, -118.4333).[2] To the West are Reseda, Interstate Highway 405, and the Airport. To the East is North Hollywood, 170 Freeway. South is Sherman Oaks. North is Panorama City.
Check out our BLOG
Save
Save