310Cashforcars.com
310 Cash for Cars is part of the Los Angeles community.
We take pride in our cash for cars service. 310 Cash for Cars makes it easy for you to sell an old car. We pay cash for junk cars too!  Open 7 days. Call us at (310) 204-2277. We like to think we're the fastest cash for cars in Los Angeles. Free Online Price Quote 
Call or Click for a Free Price Quote.
If you like our offer, we'll bring you the amount we agree to, at your home or office and provide transportation to pick up your old car, usually the same day. Sell a car in any condition. Cash for junk cars, cars that wont start, wrecked cars, cars with blown engines or transmissions.
Crashed  Car
Folks ask: I crashed my car what should I do? Think safety first! Usually the CHP and the auto club recommend to stay in your car after an accident if possible.  If you need to leave your car, watch for oncoming traffic, carefully get to the side of the freeway.  It is usually safer to not be on the center divider. Stuck on-the-freeway? Call the CHP (911) for a no charge tow off. Make needed reports as required by law. After the dust settles, call us for a free quote to sell your damaged car.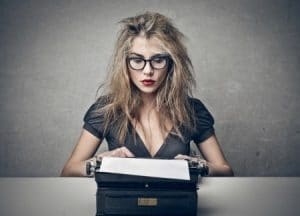 We'd Love to Hear From YOU!
We offer this online resource about Los Angeles, California. The city we live in, the City of Angeles. Here you'll find images, videos, blog entries and stories about Los Angeles, Hollywood and the San Fernando Valley, California. Got something to say?
Sign up and Post a Blog entry of your own!
We'd love to hear from you.